Dr. Philip McClure
Pediatric and Adult Orthopedic Surgeon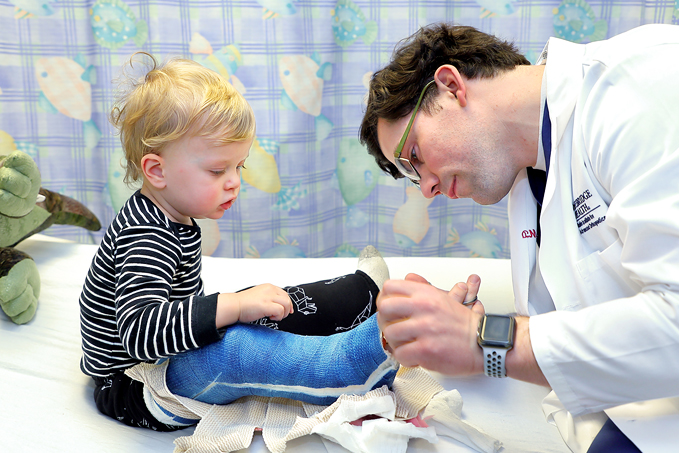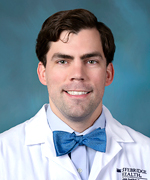 Book Now
Philip K. McClure, MD, FAAOS, is Director of the International Center for Limb Lengthening and is a board-certified orthopedic surgeon specializing in limb lengthening and reconstruction. His practice focuses on children and adults who require limb reconstruction and/or lengthening due to trauma, infection, congenital conditions and genetic syndromes.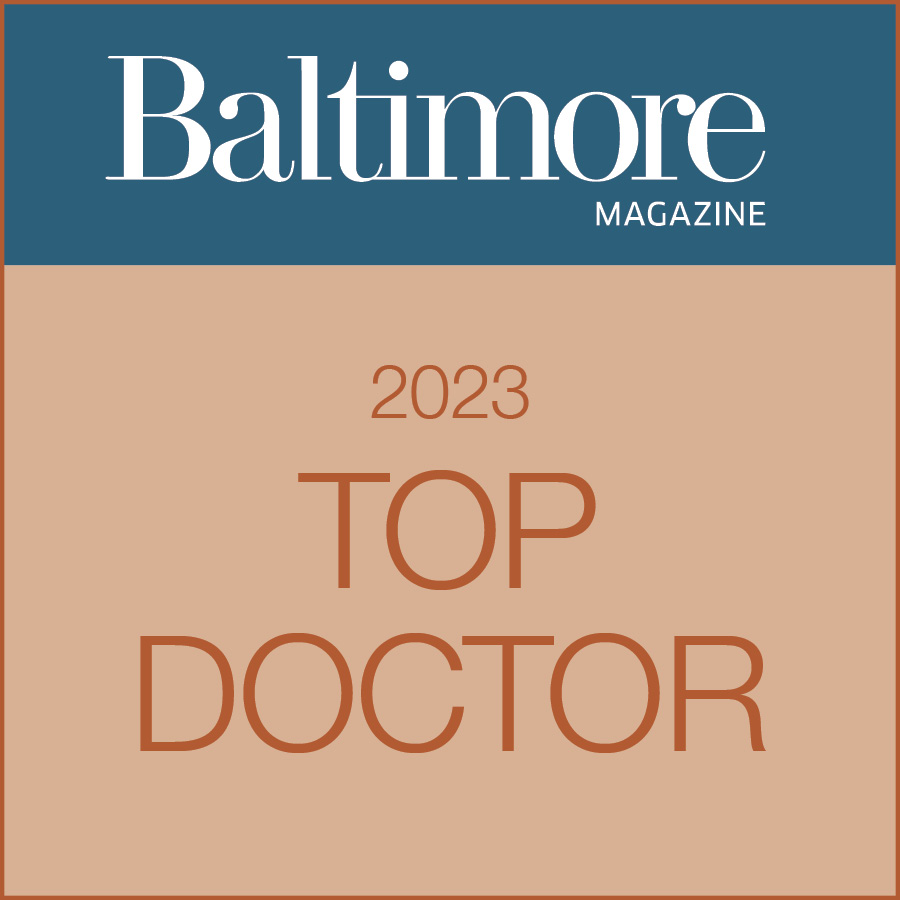 Dr. McClure attended medical school at the University of Pittsburgh. He did his orthopedic surgery residency at Brown University, where he continued to complete a fellowship in orthopedic trauma. After his time at Brown, he went to Texas Scottish Rite Hospital for Children in Dallas, where he completed additional fellowship training in pediatric orthopedics and scoliosis surgery. He further subspecialized in limb lengthening and reconstructive surgery for pediatric and adult patients while a fellow at the Rubin Institute for Advanced Orthopedics' International Center for Limb Lengthening (ICLL). Before returning to Baltimore, Dr. McClure brought the advanced techniques that he learned at the ICLL to the western United States while practicing at the University of Utah/Shriners Hospitals for Children – Salt Lake City. He first joined the ICLL team as an assistant director in 2019.
Dr. McClure serves as the director of the intensive one-year Limb Reconstruction Fellowship Program at the ICLL. He also co-chairs the annual Baltimore Limb Deformity Course where over 250 surgeons come to Baltimore to be trained in limb lengthening and deformity correction. Dr. McClure is a member of the Orthopedic Trauma Association, the Pediatric Orthopaedic Society of North America, the Limb Lengthening and Reconstruction Society and the American Academy of Orthopaedic Surgeons. He has volunteered for medical missions in Haiti, the Dominican Republic and Liberia.
When Dr. McClure is not working, he can be found fly fishing, playing ice hockey, doing pottery or enjoying time with his wife and three children.
Conditions Treated by Dr. McClure
Post-traumatic deformity or deficiency (malunion, nonunion, length discrepancy)
Achondroplasia and other forms of dwarfism
Fibular hemimelia (absent or short fibula)
Tibial hemimelia (absent or short tibia)
Limb length discrepancies in the leg or arm

Ambulatory cerebral palsy (deformities and contractures)

Birth defects or congenital deformities (e.g., clubfoot)
Skeletal abnormalities (e.g., dwarfism)

Bone loss due to tumor, trauma or infection

Joint contractures (joints that are limited in their range of motion, e.g., pterygium syndrome, arthrogryposis)
Correction of bent limbs (e.g., malunited fractures, Blount disease)

Hip deformities

Hip dysplasia (congenital or developmental)

Knee or patellar deformities

Knock knees (genu valgum)
Bow legs (genu varum)
Bone infection (e.g., osteomyelitis, bone defects)

Bone tumors

Metabolic bone diseases
Contact Information
Locations
Sinai Hospital of Baltimore
Schoeneman Building, 2nd Floor
2401 W. Belvedere Avenue
Baltimore, MD 21215
Directions
LifeBridge Health at
Foundry Row
10084 Reisterstown Road
Suite 300-A
Owings Mills, MD 21117
Direction
Telemedicine video visits are also available.
Published Research Articles
Click here to see a list of Dr. McClure's peer-reviewed research articles.
Patient Stories
Click here to see stories about Dr. McClure's patients.
Resources