Your First Visit to the ICLL
How to Prepare for Your First Visit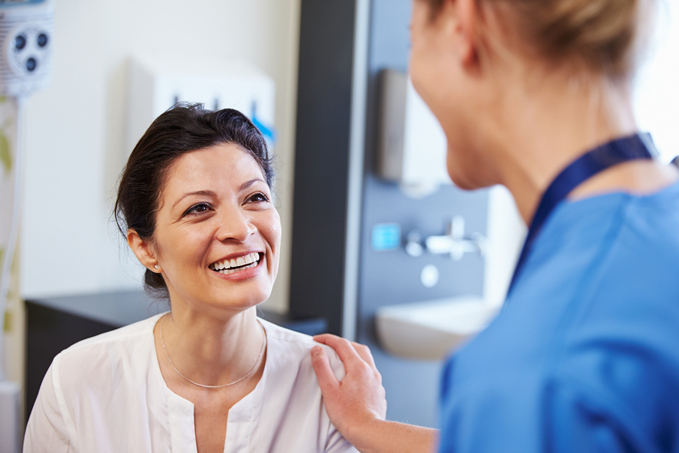 We look forward to welcoming you to the International Center for Limb Lengthening (ICLL) at the Rubin Institute. If you have made an appointment to be seen at the ICLL, please leave ample time for your visit and a possible tour of the facilities after your appointment. Because of our customized approach to each person, and the complexity of the problems we treat, the wait may be lengthy despite our best efforts to respect your time. Many patients bring snacks, diapers (if needed) and a book, tablet, or other form of entertainment.
Fill out the new patient forms for your doctor
Before your visit, please research your health insurance benefits (see our Health Insurance Benefits Worksheet) to see:

if you need a Referral/Authorization from your primary care physician. It should authorize Sinai Hospital/Rubin Institute for your office visit, X-rays, procedures, injections and lab work.
if your insurance will cover the ICLL taking your X-rays, or if you must have them taken at another facility. If you must have X-rays taken elsewhere, make sure they are taken before your appointment and bring the images with you on a CD.

Fax your Referral/Authorization (if required) to 410-601-8793 at least 5 days before your appointment.
Allow enough time to arrive 20 minutes before your scheduled appointment.

A parent or legal guardian must accompany all children (younger than 18 years) for the entire visit. A legal representative must accompany all patients who lack the capacity to make health care decisions or who are unable to articulate their wishes.

First Appointment Checklist: Please use this checklist to ensure you will be fully prepared for your appointment.

Please note that you will be responsible for any copayment or deductible at the time of your appointment.

You may want to bring a copy of our helpful "Questions to Ask Your Doctor" list.
In planning your first trip, you may also find it helpful to see our resources on visiting Baltimore, arranging low-cost housing or other accommodations, Sinai Hospital maps and parking, and dining options at Sinai Hospital. If you will need language translation or sign language interpretation, please let us know as soon as possible.
What to Expect During Your First Visit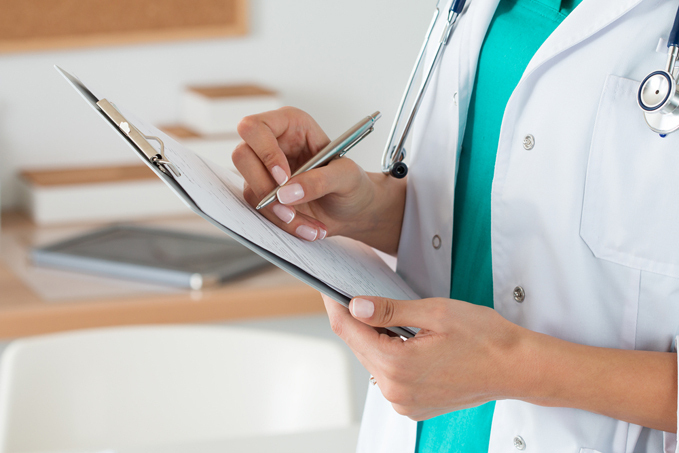 During the consultation, you will first be evaluated by our nurse practitioner, physician assistant, clinical fellow, or resident who will obtain your medical history and send you for any necessary X-rays. You will then be seen by your orthopedic surgeon.
After a detailed physical examination and study of the X-rays, the doctor will discuss treatment options and recommend the best course of treatment. If surgical treatment is considered to be appropriate, your doctor and other members of your healthcare team will discuss all aspects of the procedure with you. We have developed a helpful list of questions you may want to ask your doctor.
Some treatment options may include several surgeries. Our team will help you understand the goals and the timing of each surgery. We will organize the information so patients and their families can plan in advance.
After Your First Visit
After the consultation, we will prepare a medical report that can be mailed to you and any other health care personnel you choose if you fill out an "Authorization to Obtain or Share Medical Information" form. You are also encouraged to discuss treatment options with your referring physician, family and friends before making any decisions.
If you decide to proceed with surgery, please see the Before Surgery section of our website for next steps and helpful resources.