After Surgery
Rehabilitation and Physical Therapy
For optimal results, you will need to play an active role in your recovery after surgery. Physical therapy is an essential part of most patients' rehabilitation. Please see our Rehabilitation/Physical Therapy page for more information.
Encouraging Bone Healing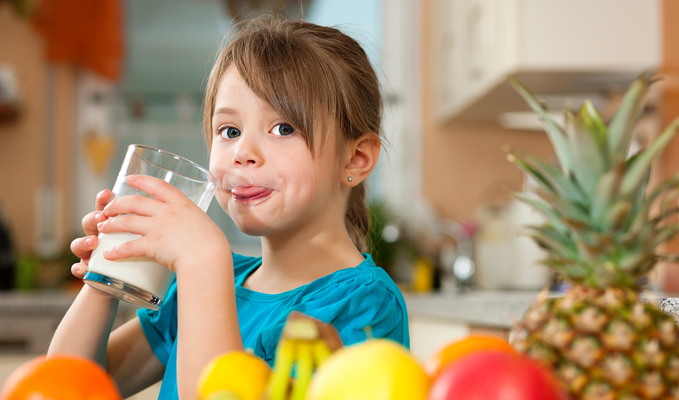 Certain behaviors can help or hinder your bone healing after surgery. To help your bone heal, you will need to:
take the supplement/s and/or consume the amount of calcium, vitamin C and vitamin D that your doctor advises,

avoid certain medications,

avoid smoking and nicotine,

ask your doctor if you can put weight on the injured leg or arm. If your physician allows you to put weight on the injured arm or leg, this can help to stimulate bone growth. Weight bearing is allowed in only certain circumstances though, so be sure to check with your doctor first!
We have created a handout with this information so you can keep it handy: "Helping Your Bone Heal: Behaviors that Help and Hurt Your Progress."
Other Useful Resources
Resources for Parents/Guardians Whose Children Had Surgery