Dr. Janet Conway
Orthopedic Surgeon Specializing in Bone and Joint Infection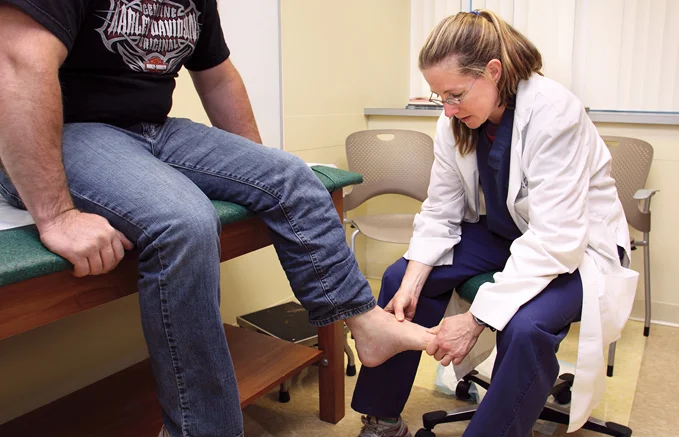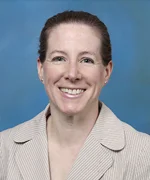 Book Now
Janet D. Conway, MD, FAAOS, is a board-certified orthopedic surgeon who serves as the Head of Bone and Joint Infection at Sinai Hospital of Baltimore.
Dr. Conway is interested in the diagnosis and treatment of malunions, nonunions, osteomyelitis (i.e., bone infections), and joint infections. Dr. Conway is recognized as a national expert on bone and joint infection. She has pioneered numerous innovative treatments for osteomyelitis, including antibiotic-coated rods. With her extensive surgical background, Dr. Conway works with patients to achieve a stable, painless and well-functioning noninfected limb.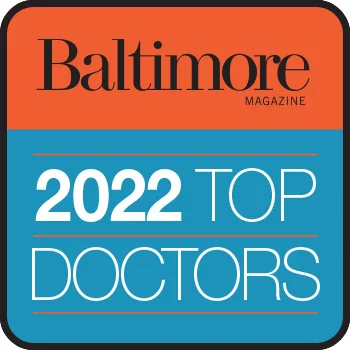 She attended medical school at Georgetown University in Washington, DC, and completed her orthopedic residency training at Thomas Jefferson in Philadelphia, Pennsylvania. She received subspecialty training in limb lengthening and reconstruction with Drs. Herzenberg and Paley at the Maryland Center for Limb Lengthening & Reconstruction and in orthopedic trauma at Cooper Hospital in Camden, New Jersey. She came to Sinai Hospital of Baltimore in January 2001 to join the Rubin Institute for Advanced Orthopedics and the International Center for Limb Lengthening. She is a member of the Orthopaedic Trauma Association and the Musculoskeletal Infection Society.
Dr. Conway is married to Dr. Jim Conway, who is a neurosurgeon on staff at Sinai Hospital. Together they have three children. Dr. Conway is an avid runner.
Dr. Conway's Specialties
Contact Information
Location
Sinai Hospital of Baltimore
Schoeneman Building, 2nd Floor
2401 W. Belvedere Avenue
Baltimore, MD 21215
Directions
Telemedicine video visits are also available.
Published Research Articles
Click here to see a list of Dr. Conway's peer-reviewed research articles.
Patient Stories
Click here to see stories about Dr. Conway's patients.
Resources
Video: Nonunions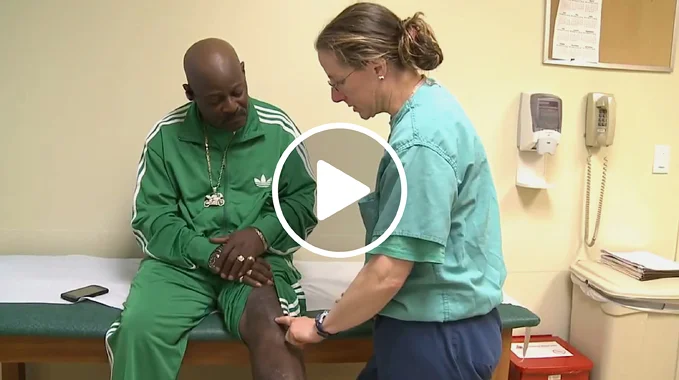 Media Coverage