Medical Record Request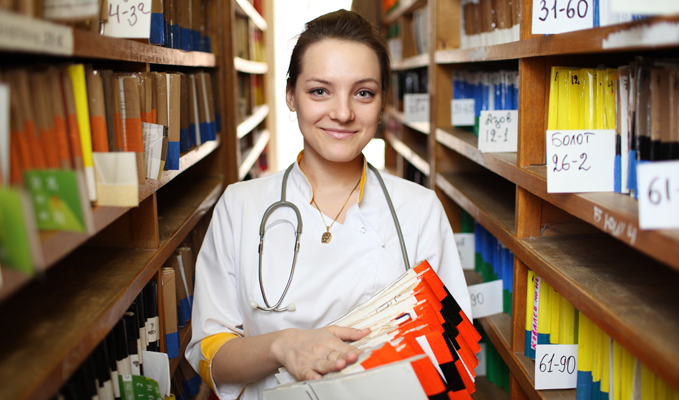 Electronic Medical Record Request
LifeBridge Health now offers an online patient record request tool for the following individuals to request patient records:
Patients requesting their own records

Parents of minor patients requesting records

Caregivers acting on behalf of a patient (e.g., Power of Attorney)
The online tool verifies your identity by asking for a photo of your driver's license, which can be taken via webcam or smartphone. Chrome, Safari and Firefox are the recommended browsers for this application. There is no additional charge to use this service. State and federal laws do permit fees to be charged for copies of medical records that are not requested by healthcare providers for direct patient care. Please allow up to 10 days for record processing.
Fax, Email, or Mail Medical Record Request
If you do not want to request medical records electronically, you may instead obtain copies by printing the "Authorization to Obtain or Share Medical Information" form and sending it to us via:
Fax: 410-601-9576 and mark it to the attention of Kathy Bibo.

Email: Email requests must include a scan of the filled out form and be emailed to kbibo@lifebridgehealth.org.

Mail: Kathy Bibo, Attn: Medical Record Request, Rubin Institute for Advanced Orthopedics, Sinai Hospital, 2401 West Belvedere Avenue, Baltimore MD 21215.
Please allow 7-10 business days for your records to be copied. Please complete the authorization form, include all information requested and be specific as to dates of service or the types of reports needed. Patients over 18 years old must sign this form themselves unless they have been deemed incompetent to do so. Please make sure to have someone fill out the witness line.
If the record is being released directly to your private physician or another health care facility, there is no charge associated with copying your records. However, if you request copies to be released to yourself or others, there is a photocopying charge of $.76 per page.