Plan Your Trip to Baltimore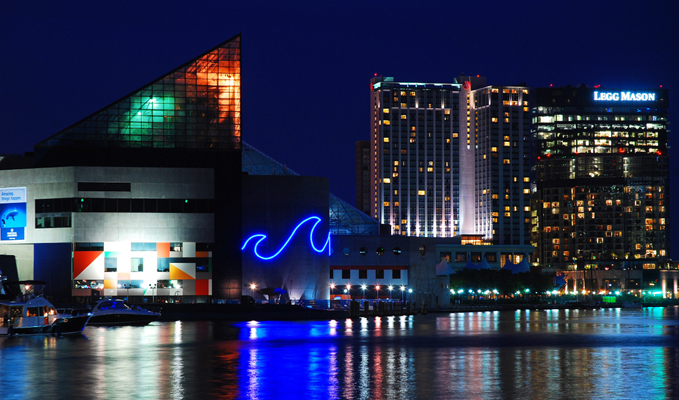 Sinai Hospital is only 15 minutes from Baltimore's beautiful waterfront area, the Inner Harbor. Here are some resources to help plan your visit to Baltimore:
---
Low-Cost and Other Housing/Hotel Options
There are two low-cost housing options for patients and their families as well as plentiful hotels in the Baltimore area. For more information, please see our Low-Cost and Other Housing/Hotel Options page of our website.
Weather
On average, January is the coldest month of the year with an average high of 44°F and average low of 29°F, and July is the warmest month of the year with an average high of 91°F and average low of 73°F. To get a sense of what the weather will be during your stay, here are charts with average temperatures and average precipitation by month.
Transportation Options
For public transportation routes and schedules, click here. In addition to car rentals, you can arrange for taxi, Uber or Lyft car services to get you around the city.
Getting to and from Baltimore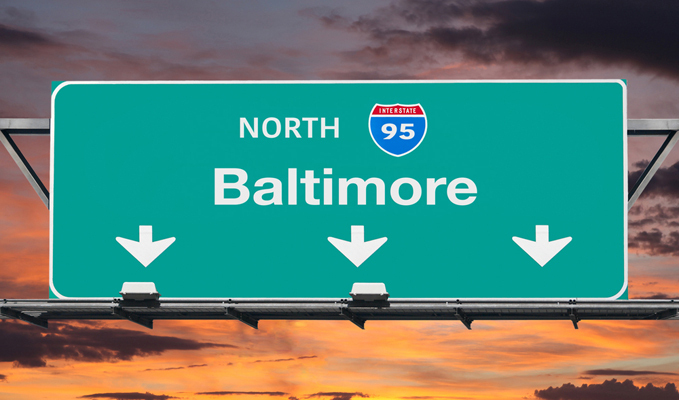 Sinai Hospital Maps and Parking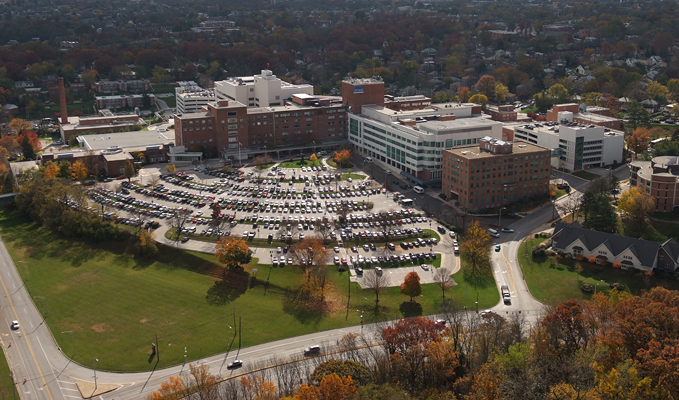 Map of Sinai Hospital
Sinai Hospital is located at 2401 West Belvedere Avenue, Baltimore, MD 21215. The International Center for Limb Lengthening is part of the Rubin Institute for Advanced Orthopedics housed in the Schoeneman building.
Dining Options at Sinai Hospital
In an effort to make your visit at Sinai Hospital as comfortable as possible, we provide multiple dining locations, each with friendly staff and delicious food. For a list of dining facilities on campus and their hours, please click here.
Pharmacy Options at Sinai Hospital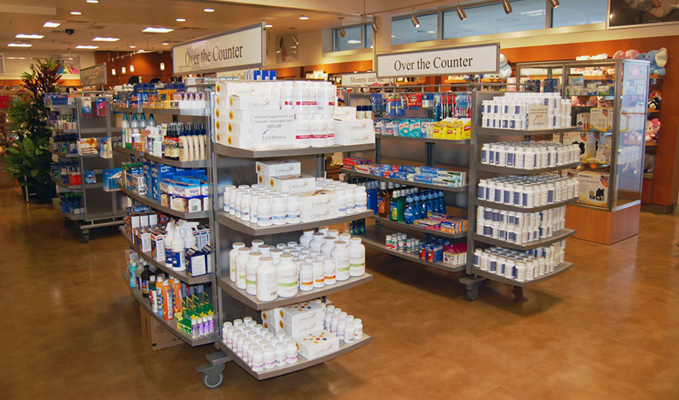 For your pharmacy needs, visit our Outpatient Pharmacy on the first floor of the main building. You can also visit the Walgreens Pharmacy on our campus located in the Morton Mower Building.
Phone Plans/Communication
Visiting the hospital can be stressful enough without losing your ability to communicate with work or loved ones. Please remember to check the coverage of your phone provider prior to your visit to ensure that you can stay in touch with the important people in your life. If you find that your current plan does not cover you in the Baltimore area, there are other options you can look into, such as pay as you go phones. There are also many free mobile apps available that allow you to send and receive messages, calls, and video as long as you are connected to Wi-Fi service which is available at no cost at the hospital.
Travel Insurance
Travel insurance can cover medical expenses, trip cancellation, lost luggage, flight accident and other losses incurred while traveling, either internationally or domestically. Depending on your situation, you may want to acquire travel insurance before taking your trip to Sinai.
Translation and Sign Language Interpretation Services
Please give advance notice if you would like a translator or sign language interpreter during your stay at Sinai.
With advance notice, we can provide telephone interpreter service for assistance with language translation for hundreds of languages.

With advance notice, video translation services are available for the following languages:

Amharic

Arabic

Armenian

Bengali

Brazilian Portuguese

Burmese

Cambodian

Cantonese

Farsi

French

French Creole

Haitian Creole

Hindi

Italian

Japanese

Karen

Korean

Mandarin

Nepali

Polish

Punjabi

Russian

Somali

Spanish

Swahili

Tagalog/Filipino

Urdu

Vietnamese
We also encourage you to bring a friend or family member that is comfortable speaking English and your native language.
Things to Do in Baltimore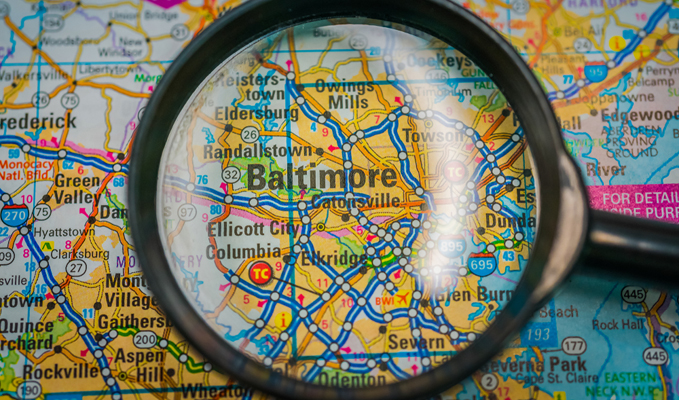 Baltimore is a thriving metropolitan area filled with culture and history. Baltimore offers visitors delicious local and international cuisine, shopping at luxury brand name stores, professional sports games, a lively performing arts scene, world-class museums, and the National Aquarium. Visit baltimore.org for a full listing of entertainment, museums, historic and cultural sites and dining and shopping opportunities. Cylburn Arboretum is right next to Sinai's campus.