Share Your Story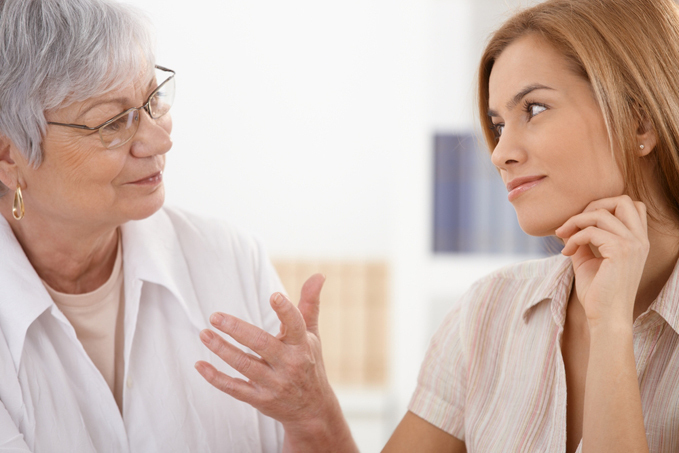 By sharing your story about undergoing treatment at our center, you can help other people diagnosed with your condition. Sharing your perspective will help other patients and newly diagnosed people who may be nervous about the journey ahead of them. They value the opportunity to hear firsthand about your experience before, during and after treatment so they can be better informed as they make their own treatment decisions. Parents' perspectives are also extremely helpful.
If you would like to share your story, please fill out our testimonial survey via SurveyMonkey or print out a PDF copy of our survey form.
We will consider all stories for possible inclusion on our website and/or Facebook, Instagram and Twitter pages, but please be aware not all stories will be posted. Only patient's first names and state or country will be published. You can see other patient stories by clicking here.
Photographs or videos that show patients before, during, and/or after treatment will help make their stories even more powerful. Stories with photos are more likely to be posted. Please send pictures and/or videos via email to: Hillary Strilko at RIAOPhotos@lifebridgehealth.org. Please include your name and the patient's name, the patient's condition and doctor in your email with the photos.
You may also send testimonials and photos by snail mail, but please note we cannot return mailed items. Please mail them to:
Hillary Strilko
Schoeneman Building, First Floor, Room 107
Sinai Hospital of Baltimore
2401 West Belvedere Avenue
Baltimore, Maryland 21215 USA