Baltimore Limb Deformity Course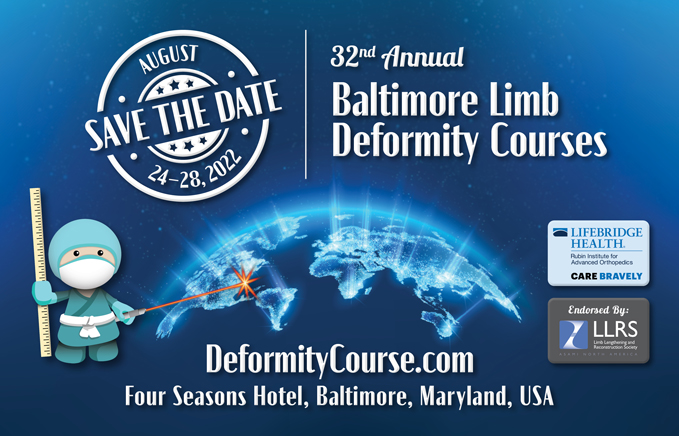 The 2021 Course was an intensive, educational experience that afforded 215 attendees from 14 countries and 32 states in the U.S. the opportunity to learn from internationally renowned surgeons. Our faculty conducted hands-on labs and lectured on topics such as assessing limb alignment, planning deformity correction, and correcting limb deformities with internal and external devices. Basic and advanced limb reconstruction concepts and surgical procedures were also presented. We would like to thank our industry sponsors, faculty, Rubin Institute for Advanced Orthopedics' staff, and volunteers for making this Course possible.
Join us August 24-28, 2022 for the 32nd Annual Baltimore Limb Deformity Course! Pre- and post-courses will also be offered. Please continue to check this web site for the latest information about next year's events.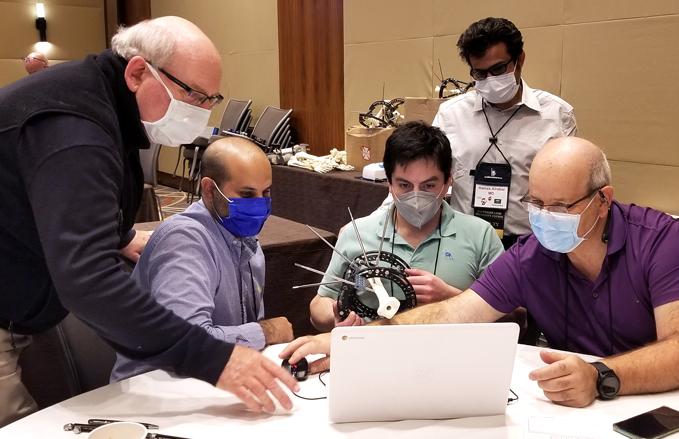 Course Materials Order Form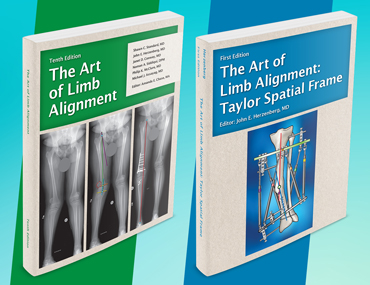 Click here to download an order form if you are interested in purchasing DVDs, USBs, or other course materials. To purchase our textbooks, please visit Amazon.com by clicking on the links below: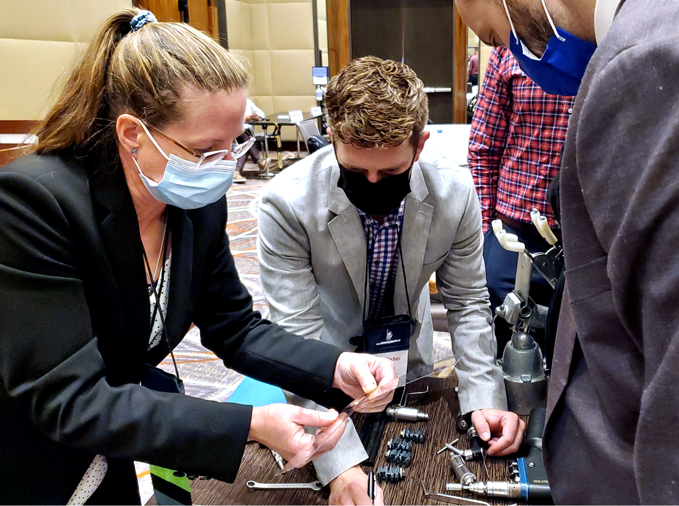 Contact Information
Please contact Madeline Bacon with any questions about the Baltimore Limb Deformity Course.
Phone: +1.410.601.9798
Fax: +1.410.601.0585
E-mail: mbacon@lifebridgehealth.org
Mailing Address:
Madeline Bacon
Baltimore Limb Deformity Course
Rubin Institute for Advanced Orthopedics
Sinai Hospital of Baltimore
2401 West Belvedere Avenue
Baltimore, Maryland 21215, USA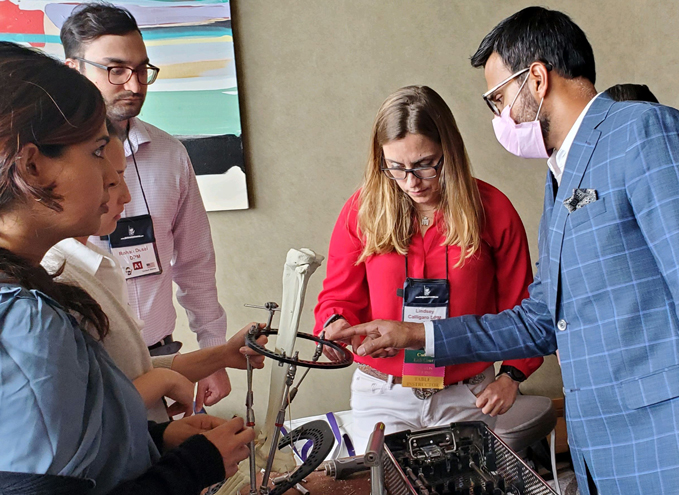 What Participants Have Said About the 2021 Course
"The BLDC continues to be top shelf, setting the example for all other society meetings in our industry."

"Amazing conference… very knowledgeable and well-versed speakers. Great labs, lots of stuff to work with. Overall, really good job. Thank you for putting this together."

"Really excellent course. The entire program of the BLDC just keeps getting better!"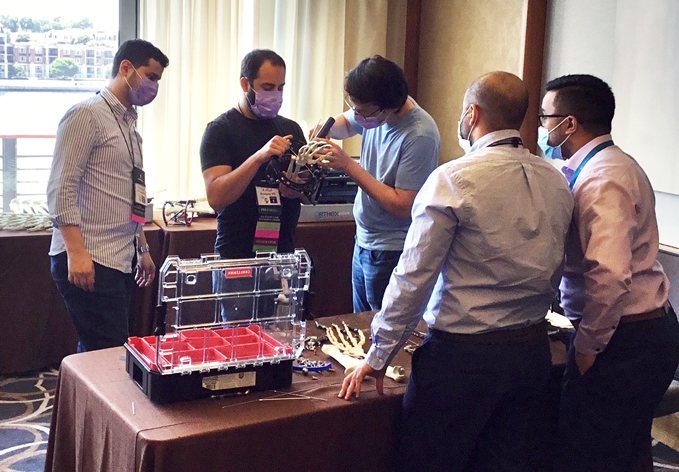 2021 Course Sponsors
The 2021 Course was made possible through educational grant and in-kind equipment support from:
---
If you are not using your own personal credit card to charge the fees, please complete and return the Third Party Credit Card Authorization Form so that we have a valid signature on file.