Bone Ninja Sensei App for iPad

Download Bone Ninja Sensei from the App Store
Bone Ninja Sensei is an iPad app teaching tool developed by Dr. Shawn Standard and Dr. John Herzenberg at the International Center for Limb Lengthening. It is designed to help surgeons learn to analyze long bone deformities by drawing lines, measuring angles, measuring lengths, and manipulating bone fragments to make osteotomies. There have been over 75,000 downloads of the Bone Ninja app since it was released in 2012. Our latest version, Bone Ninja Sensei, was launched in August 2023.
Bone Ninja Sensei comes pre-loaded with radiographs of normal legs and deformed legs. You can analyze the provided cases or upload your own. Once your analysis is complete, you can then use the cut-out tool to try different osteotomy solutions. Suggested solutions for the provided cases are available for comparison.
The analysis of the radiographs is based on methodology taught for more than two decades at our annual Baltimore Limb Deformity Course. Bone Ninja Sensei is not presented as a clinical tool, but rather an educational tool. It will not "automatically" analyze deformities. The student must first learn the methodology of analyzing and planning deformity correction in order to use Bone Ninja Sensei. Bone Ninja Sensei is a 21st century mobile alternative to pencil, ruler, goniometer, and paper.
Note: While the Bone Ninja User Guide and video tutorials below were created for earlier versions of Bone Ninja, they will still prove useful to new Bone Ninja Sensei users.
Click here to view the Bone Ninja User Guide. To ensure that you are among the first to know of any updates, please follow our Limb Length Apps Facebook page.
Video Tutorials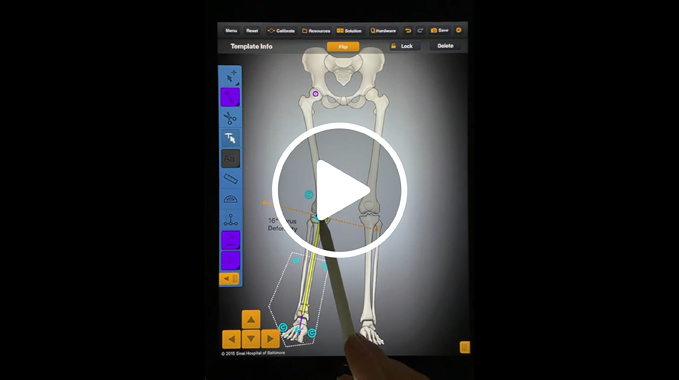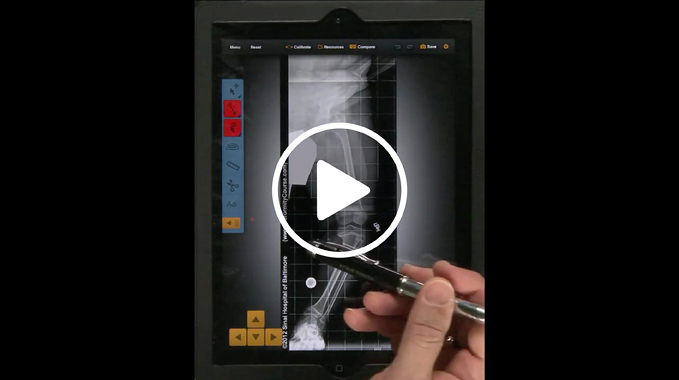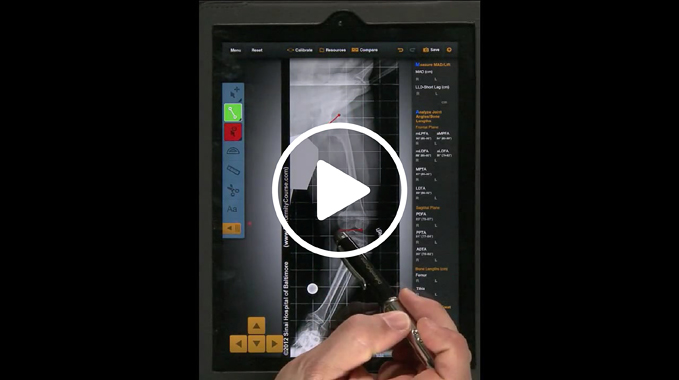 Privacy Policy: We respect the privacy of the people who use International Center for Limb Lengthening apps. The Bone Ninja app does not collect, use or distribute any data from the users.