Rachael
Perthes Disease Maryland Dr. Standard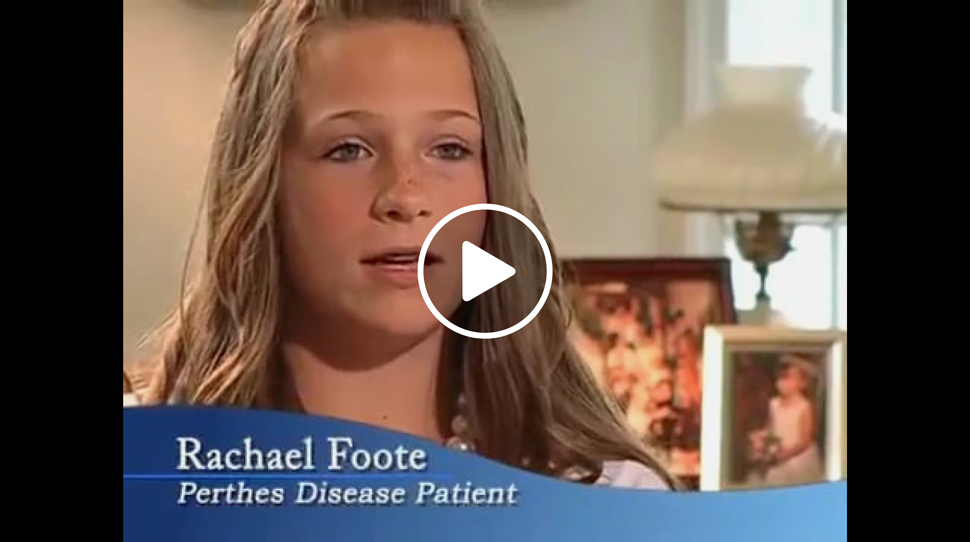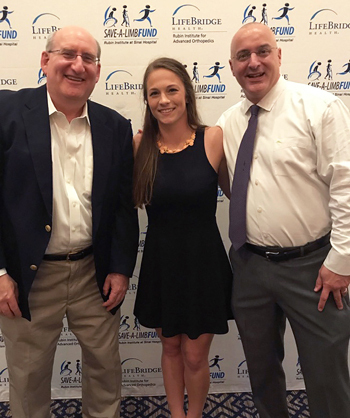 This video about Rachael's Perthes treatment journey was filmed many years ago. A recipient of the Save-A-Limb Fund Scholarship for patients of the Rubin Institute for Advanced Orthopedics who are pursuing a career in health care and have completed a minimum of forty hours volunteering here, Rachael has since earned her nursing degree. She is now working as a nurse in trauma and neurology.
She writes, "I wanted to reach out to my Sinai family and once again to thank you all for inspiring me to go into the medical field and give patients the superior care that you all gave to me! I can't thank you guys enough for all that you do for me and all of the other patients you come in contact with. You guys are truly the definition of superheroes, and I will always remember everything you have taught me!"
Rachael's treatment journey is featured in this LifeBridge Health article.