Nicolai
Congenital Femoral Deficiency Maryland Dr. Herzenberg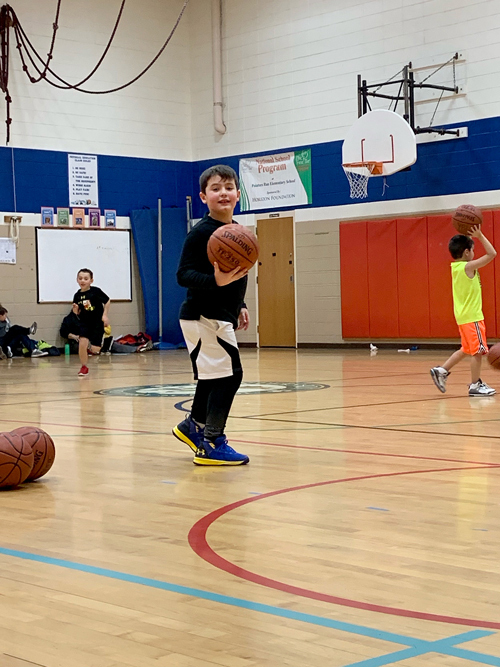 Nicolai has congenital femoral deficiency, but as you'll see in this video, he hasn't let that stop him from being active and enjoying life! When he was younger, he had shoe lifts and then underwent a lengthening with an external fixator to correct his limb length discrepancy. By the age of 9, his natural growth had left him with a four-inch difference between his two legs that needed to be addressed. Nicolai became one of the first patients in the world to undergo internal lengthening surgery with the new (2020) Precice Plate*. Over the next few months, from the comfort of home, he will use a remote control that magnetically couples with the Precice Plate to very gradually distract and stretch his newly forming bone. Once Nicolai's leg is fully lengthened, the plate can be removed. He can't wait until he can "run and run, and run, and run, and run, and run, and run!"
At this time, the International Center for Limb Lengthening is one of only four centers in the U.S. that can offer this surgery. The ICLL Pediatric Orthopedics team played a critical role in the development of the Precice Plate that makes it possible to lengthen young children's limbs internally without damaging the growth plates that enable children's bones to naturally grow as they mature.
Previously, young children who needed limb lengthening could only be lengthened with an external fixator, because internal lengthening nails were physically too large to use inside the bones of young children, and the nails also could not be used in some long bones of children who are still maturing, as the nails would damage the growth plates. The Precice Plate fastens to the surface of the bone and eliminates these problems.
*Please note: The Precice Plate is temporarily recalled. For more details, please click here.